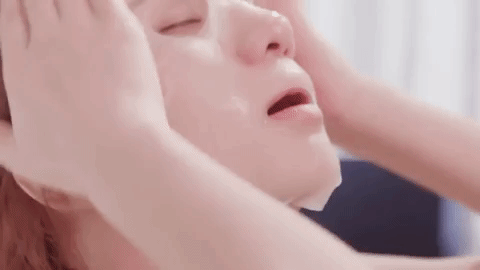 Today we will focus on the famous
facial masks
that have already gone around the world for its effectiveness and its price.
Favorite Korean face masks are known for "
sheet masks
" What are they
wipes
made of cotton or cellulose,
infused with a concentrated serum of natural ingredients
that provide immediate benefits to our skin when applied to the face.
These masks are capable of correcting
blemishes, cleanse pores, smooth the skin, correct and unify the tone, and reduce the signs of aging, among other things.
To apply the mask you should have a clean face and after having applied your toner in your daily routine. When you put it on, you let it sit on your face for 15 to 20 minutes, and then you remove it without rinsing.
The recommended thing to see effective changes in the face is the continuous use of the masks at least
1 time
a week for two months. This habit will help you keep your skin clean, reduce impurities, and even restore its former shine.
If in a given case you are preparing for a special event, then you can undergo a treatment for 7 days in a row that is known in Korea as "
7 Day Challenge
"And then have a mask maintenance done once a week.
Our recommendation for you is the
hydrogen mask
a total care solution to solve all skin problems in one mask.